The Beijing Center for Chinese Studies (TBC) has formally opened its first satellite site inside Mainland China. The Kunming Liya Center, or 昆明理雅学苑, is located in Kunming, the capital of Yunnan, one of China's southern provinces, bordering Laos, Myanmar, and Vietnam. Kunming is often referred to as the City of Eternal Spring for its fair climate and lush biodiversity.
"Because we believe that China is the classroom, exploring the country has been integral to the TBC experience since day one," said Simon Koo, Executive Director. "Students travel to Kunming as part of our Yunnan Province immersive excursion, and so selecting Kunming as the first satellite site location of TBC was the easiest choice to make."
The Kunming Liya Center is a two-story building equipped with state-of-the-art classrooms, faculty and staff offices, and two sunny lounges. Its three classrooms can hold around fifty people. Besides being used by The Beijing Center students and partners, the space is also available for other educational organisations, tourist and travel groups, and the local community.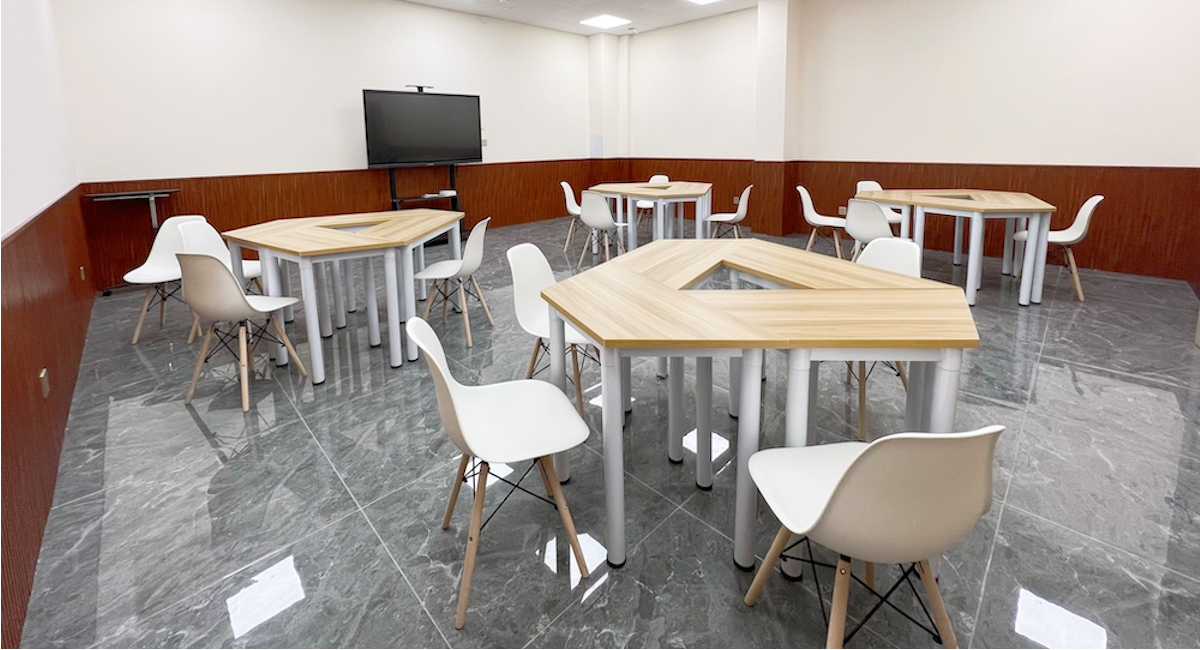 Classroom and leisure area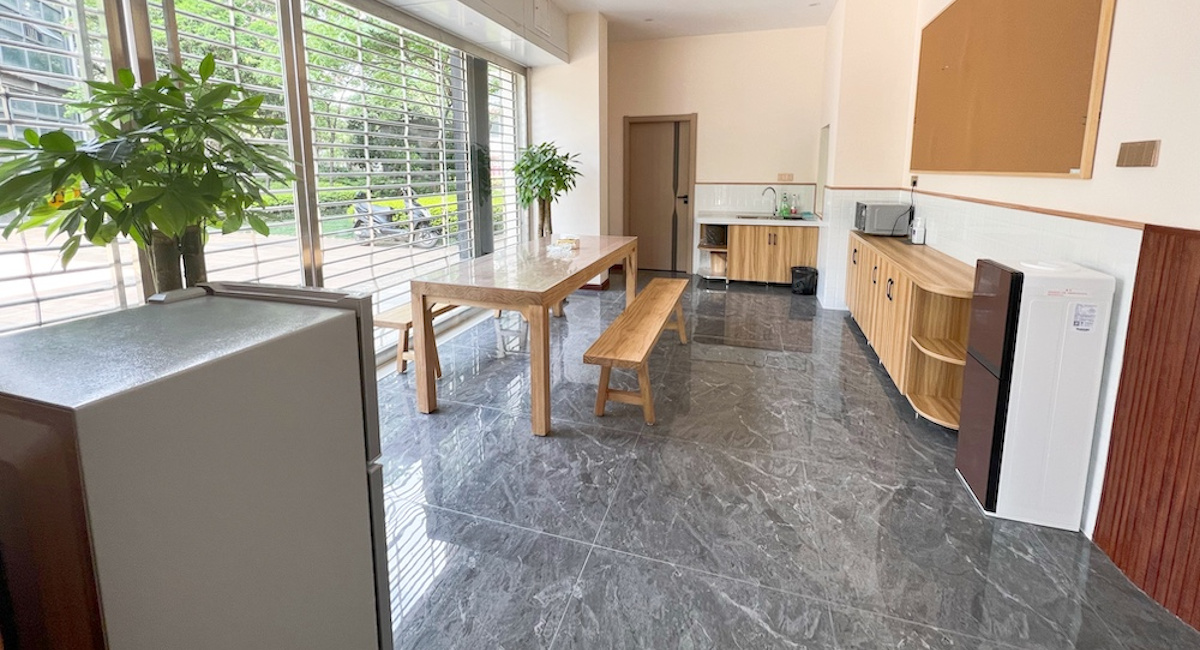 Kunming Liya takes its name from its host city, just like The Beijing Center, as well as the Chinese abbreviation for Liberal Arts. Kunming is a steadily-growing research and study location with 16 universities within city limits. It is one of the top 200 cities in the world in scientific and scholarly output, with ethnology and ecology as the top subjects – after all, Yunnan Province is home to 25 of China's 56 officially-recognised ethnic minorities and harbours almost 400 species of China's protected wild animals.
"I'm really excited to welcome guests, friends, students, and partners to our Kunming location," said Kunming Operations Officer Olina Xu. "Kunming Liya is an exciting development for Jesuit education in China. Matteo Ricci really inspired us to dive into new worlds, and Kunming has so much to offer learners of all kinds."
For more information or to inquire about hosting programmes at Kunming Liya, please visit The Beijing Center's website or email [email protected].